Debit/Credit Card Services
RoundUps Program
A SUPER easy way to save money!
Ever notice how fast your coin jar fills up when you empty your pockets of loose change? Imagine a product that could collect that "loose change" and fill up a savings account for you? NO IMAGINATION NEEDED! Simplicity now offers the RoundUps Program where all point of sale transactions done on your debit card are rounded up to the nearest dollar and that rounded amount is deposited into a savings account of your choice!
Stop in, Call, or Click the Button below to Enroll and Round Up to start Saving today!
Click to Enroll!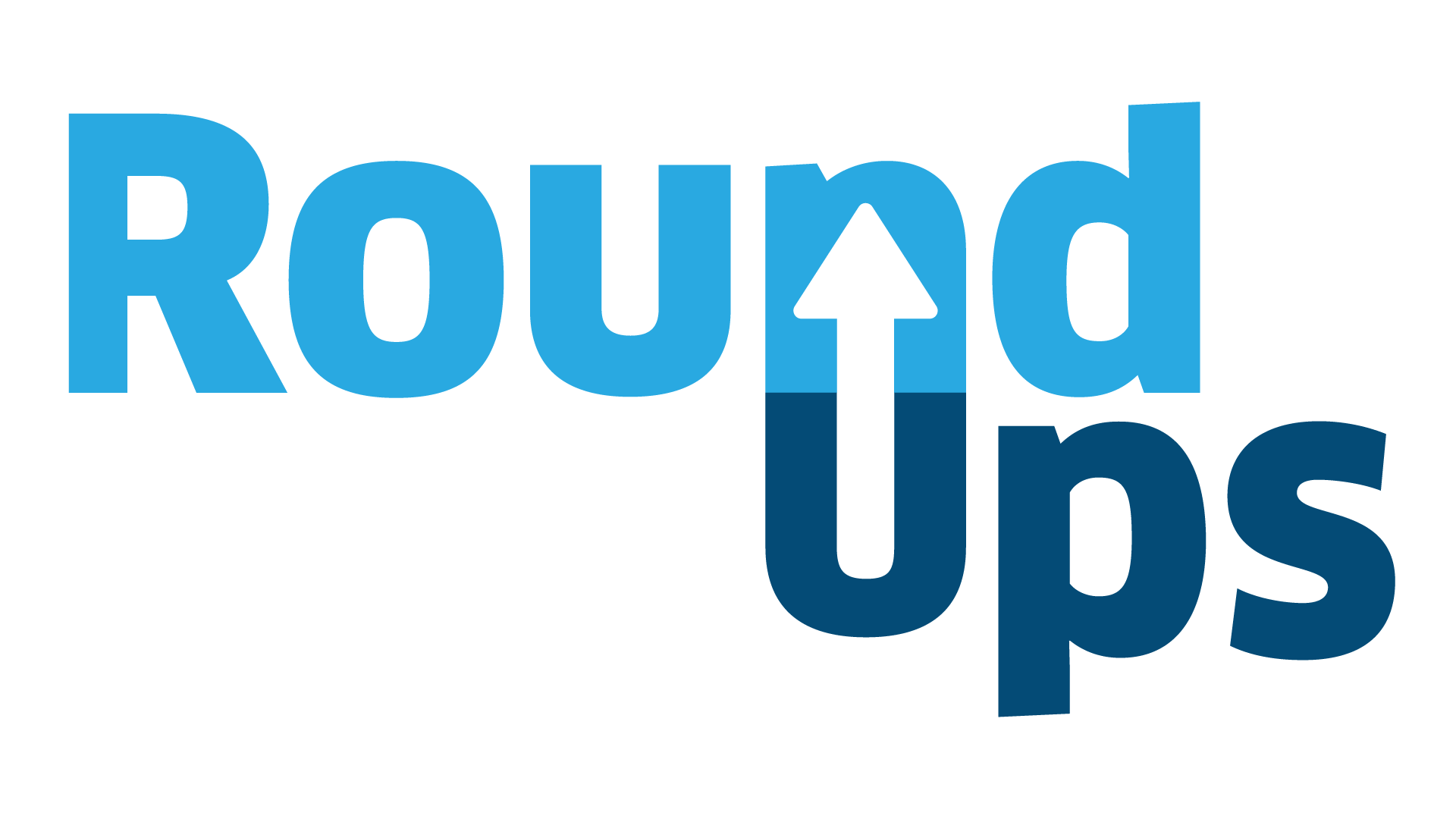 CardValet
Manage your debit and credit card usage through your mobile device by defining when, where and how your payment card is used.
Turn your debit card on and off
Establish transaction controls for dollar amount limits, merchant categories and geographic locations
Receive alerts when your debit card is used, approved or exceeds the transaction controls set by you
Learn More